GIFT-GIVING WITH GRATITUDE AND APPRECIATION WITH ZAAZEY® EVOO
ZAAZEY®

Gift-giving is something we all love to do and receive; a part of our everyday life.  We celebrate weddings, birthdays, anniversaries, religious holidays and life events and to showcase our gratitude and appreciation in the form of a gift, the same goes in the corporate  world where giving thanks to employees, vendors and customers is a physical token.  Best gift to  give or receive is a bottle of ZAAZEY®   

ZAAZEY® is also a WBENC & WOSB-certified business.
MAKE A LASTING IMPRESSION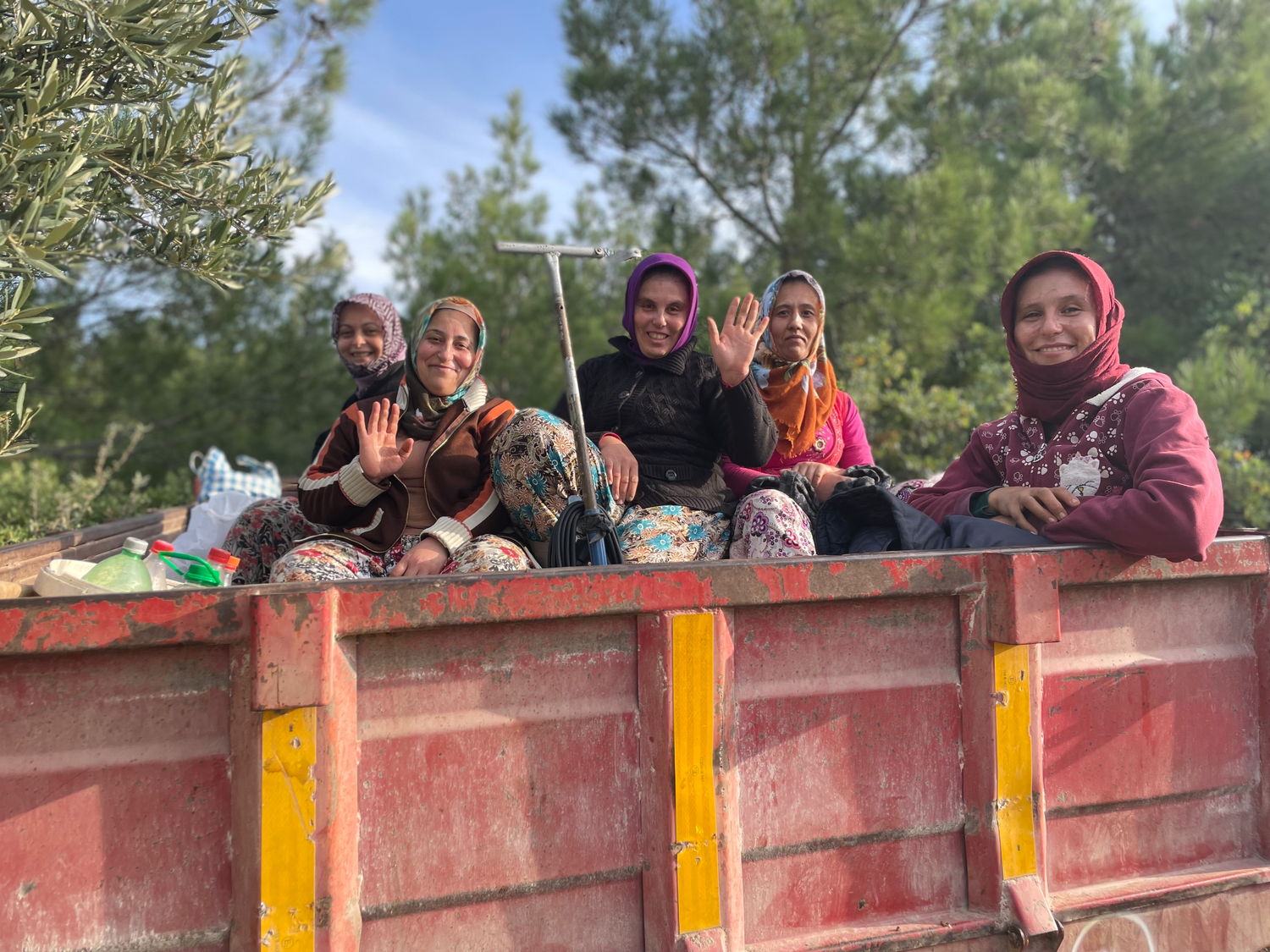 Gift-giving with a purpose. 
Purchase 12 bottles or more to receive 20% savings on any of ZAAZEY® early harvest, cold pressed, extra virgin olive oil.  
Client  Reviews
"ZAAZEY is nothing but love it a bottle. You have to try it to experience it!" – Nelofer Human MD
"As my #1 choice for gift giving, ZAAZEY's exceptional quality of taste speaks for itself." – Janika LeMaitre

"It's delicious!! You begin to understand the meaning of REAL olive oil when you try ZAAZEY." – Tatum Giusti
Your gift recipients will enjoy ZAAZEY's early harvest, cold pressed EVOO  award winning, exceptional fruity taste. So look no further, reach out now to order and becoming known as a thoughtful gift-giver for your upcoming corporate, holiday, and gala gifting season.
ADDITIONAL INFORMATION
Orders generally received within 7-14 business days from date of purchase.
A rush fee is calculated according to size of order and final destination.